Journalist Matt Shand has been appointed Health Equity Fellow at the Helen Clark Foundation, a MAS Foundation-supported thinktank that aims to build a fairer and more sustainable New Zealand.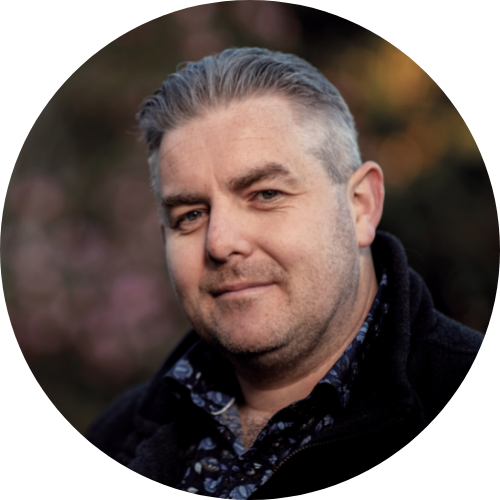 Matt Shand's (pictured) career as a journalist has seen him come face to face with the harm caused by alcohol.
"As a reporter, you're often at the coalface of tragedy. In many cases, this is covering the aftermath of alcohol, and it's quite distressing. We're at the scenes of car crashes and drink-driving incidents, we hear about the child abuse and domestic abuse and we sit in courtrooms and hear about its role in crime. Alcohol harm is something that's been on my mind for a while."
Matt has been appointed Health Equity Fellow with the Helen Clark Foundation, an independent thinktank that publishes research and makes policy recommendations. In partnership with the MAS Foundation, the thinktank is working to highlight how economic and social factors influence health and wellbeing, with a focus on alcohol, tobacco and unhealthy food.
Matt is tasked with unearthing compelling data and insights that "might not have reached the eyes and ears of the public and disseminating that out through various channels".
"There is excellent research being done by those at the frontline, and getting interesting datasets to the public helps in their work. I apply the principles of journalistic investigation and public interest to help get these messages out."
The Helen Clark Foundation researches significant issues and has recently completed a series of five reports examining policy issues – including loneliness, sustainability and inclusive economic recovery – emerging from the pandemic.
Inaction on alcohol
Matt says alcohol harm is extremely damaging in this country.
"We definitely need to look at the way in which we, as a country, are drinking alcohol. Our culture of binge drinking causes a lot of damage.
"Since the days of colonisation, alcohol and its associated harm have been with us. One thing that is hard to figure out is the actual cost to society."
Calls for changes to alcohol legislation appear to have fallen on deaf ears over the years, Matt says.
"This problem is not new," he says.
"The main thing we are pushing for is a review of the Sale and Supply of Alcohol Act. Its last review was almost a decade ago yet the problems remain. It hasn't had the momentum it's needed. Justice Minister Kris Faafoi recently said alcohol is back on the agenda, which is exciting."
There are some major changes needed to how we advertise and sell alcohol, says Matt.
"The first thing is we need to look at excise tax – a tax the government collects from the sale of alcohol – to assess how this could affect demand. Then we need to review how bottle stores are licensed and the hours alcohol can be sold. Police at the frontline cite bottle stores and 'preloading' culture as being a major cause of unrest in the cities.
"Moving to regulate or remove alcohol advertising and sponsorships, particularly in high-profile sports like rugby, would also have a significant impact here."
Mitigating disproportionate harm
Some communities are more vulnerable to the damage that alcohol causes.
"The statistics show that Māori have a disproportionate chance of becoming what's called a hazardous drinker – someone who drinks in a way that harms themselves or others.
"I've been out with the Police on a Saturday night, and we see people purchasing from off-licences and preloading, drinking as much as they can, then going into town and not being able to handle themselves well. They're starting fights and falling over drunk."
We're now in a situation where alcohol is everywhere and people are drinking all the time, Matt says, but this could change.
"Other countries have managed to introduce changes to excise tax, some have introduced minimum unit prices and the world keeps turning. People just drink less harmfully."
Auckland councillor calls for review of alcohol legislation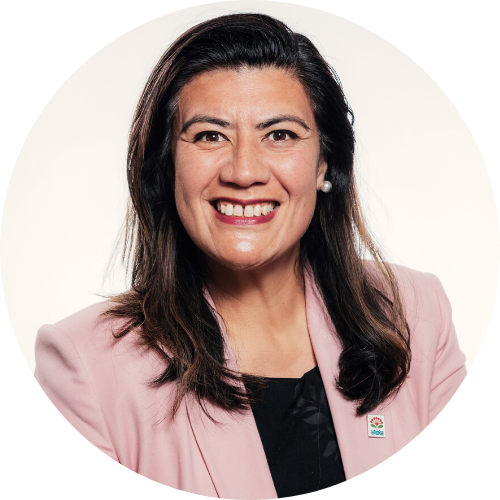 Auckland councillor Josephine Bartley (pictured) has seen up close the violence and harm that alcohol causes, having worked with Police and joined community patrols in her area of ​​Maungakiekie-Tāmaki.
"We're seeing high unemployment, underage drinking, fights and domestic violence, and this all goes back to alcohol. I stopped a brawl recently that a woman and her kids were caught up in while they were just trying to walk to the dairy.
"I'm not anti-alcohol, but you cannot deny its damaging effects."
"If you look at communities that have a proliferation of off-licences, they're low income and predominantly Pasifika and Māori, so the effects of alcohol are hitting us harder. People think it's normal to go buy bread, toilet paper and a box of Cody's early in the morning."
Legislation around alcohol sales desperately needs to be reviewed, says Josephine. "The Sale and Supply of Alcohol Act is too focused on the business of selling alcohol and needs to be reviewed to consider how to protect communities by stopping new liquor stores opening up where there are already too many.
"We also need to change how liquor bans are set, remove the appeals process that stalls local alcohol policies, and review alcohol marketing in sports."
Māori advocate says alcohol policy breaches Treaty obligations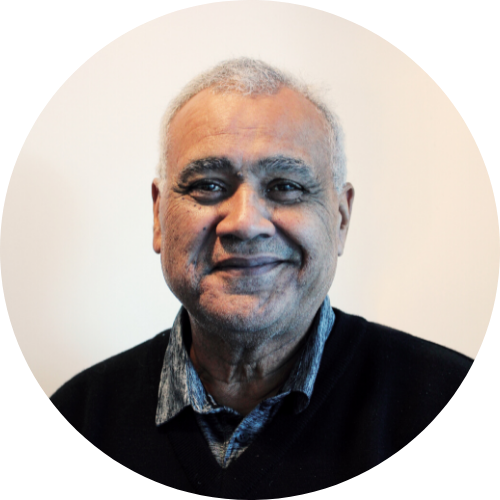 Māori warden Raawiri David Ratuu (pictured, image: Stuff Limited) says the current state of alcohol legislation in Aotearoa goes against the principles of the Treaty of Waitangi.
Over the course of his 40 years working with Māori communities, he's become an advocate for legislative change. Raawiri, who is executive chair of Kookiri ki Taamakimakaurau Trust, says he's filed claims with the Waitangi Tribunal calling for action on the disproportionate damage that the sale, supply and consumption of alcohol has on Māori communities.
"We've filed three Treaty claims around how alcohol harms Māori. The first was focused on alcohol pricing, and the second on foetal alcohol, which were both with the Ministry of Health. We recently filed a third claim which targets the Ministry of Justice, as they're the ones who administer the legislation."
Raawiri is calling for alcohol policies involving more consultation with Māori communities and leaders.
"The Crown has failed my people since the 1700s, and it's time to hand the issue back to us.
"There needs to be more work put into protection, while not ignoring those who need treatment. These changes would not only be good for Māori, but for the whole community."
Watch a video about Matt's work below
Know someone who might enjoy this?