Leading a team of athletes at the Paralympic Games is always a huge undertaking, but this year's competition has additional layers of complexity. Disability Rights Commissioner, Paralympic medallist and Tokyo Chef de Mission Paula Tesoriero discusses her experience as a Paralympian and what this year's Paralympic hopefuls can expect in Tokyo.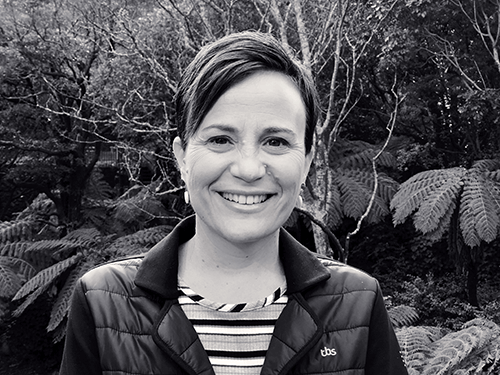 Disability Rights Commissioner and Paralympic gold medallist Paula Tesoriero says, growing up, she was acutely aware that there was something different about her from other kids. 
"I couldn't run at all, I couldn't walk as fast as everyone else, and I was not good at things like high jump or long jump," says Paula, who has a prosthetic left leg and a fixed right ankle. 
"But then I discovered a bike. On the bike, I could keep up with the other kids. When I was at uni, I started doing fun duathlons and triathlons with friends, and we actually did quite well. I thought, well, I'm doing this well and I'm competing against people with two legs."
Paula started exploring the Paralympic Movement and "got on the path of proving myself. I was lucky to get some competition experience and prove I was okay on a bike and eventually made it to the selection for Beijing 2008."
Record-breaking success
At the Beijing 2008 Paralympic Games, Paula won one gold and two bronze medals in Para cycling events and broke the world record in the women's 500m time trial. 
She says the experience was surreal. 
"When I got to the start line in the time trial, the rider before me had just broken the world record. I'd never been that fast. So when I came across the finish line, looked up and realised I'd beaten her, it was a sense of disbelief."
Paula Tesoriero
"Unfortunately I crashed when I came across the finish line, and so my head wasn't in a great space and I don't remember a lot about the medal ceremony. But I remember looking at that medal for days afterwards and the enormity of it sinking in."
Paula worked as a lawyer and in the public sector before taking on her role as Disability Rights Commissioner in 2017. She is the Chef de Mission of the New Zealand Paralympic Team for the postponed Tokyo 2020 Paralympics, now taking place in August and September 2021. 
She says her experience as a Para athlete has shaped her path in life. 
"Undoubtedly, my cycling experience has fundamentally changed me. I would not be in this role had it not been for my experience as a Paralympian. I think the big thing was the journey around self-identity and claiming my identity as a disabled person. Being a Paralympian helped build my confidence and pride in disability."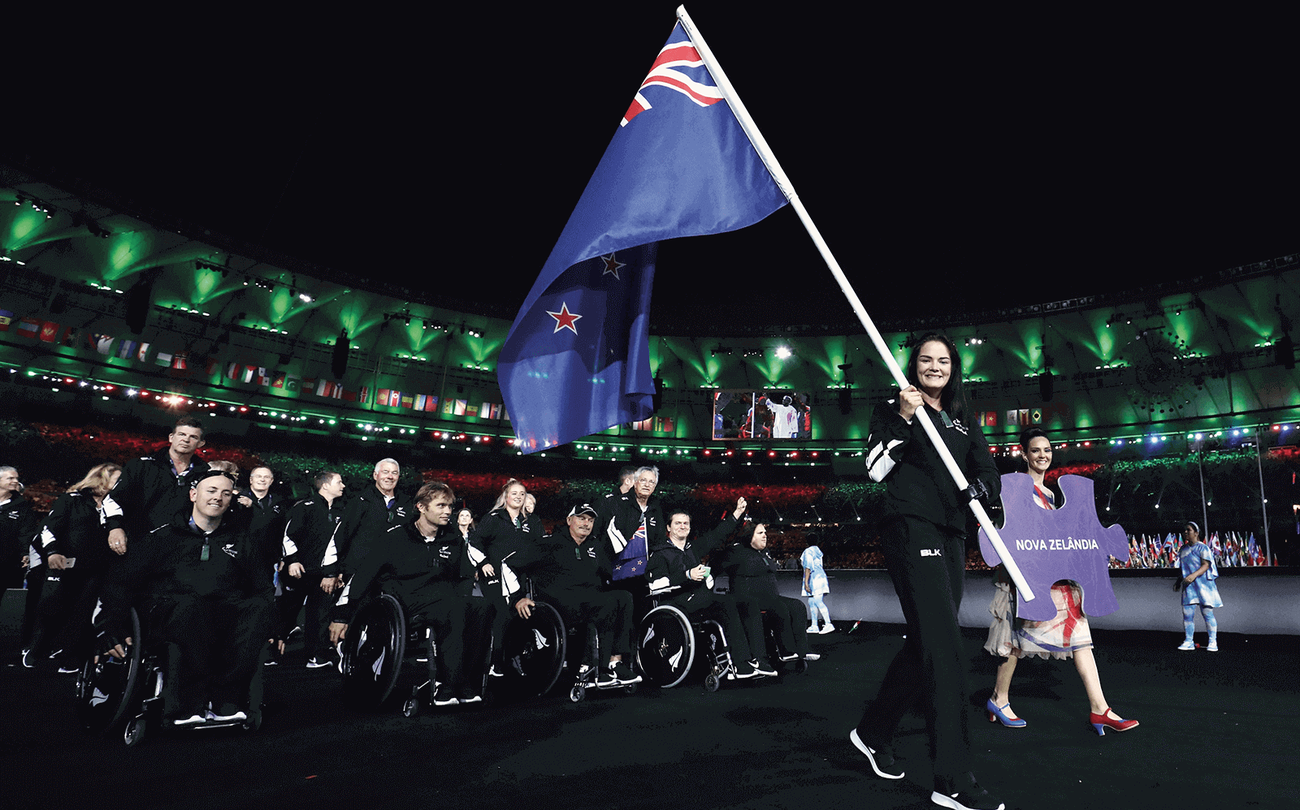 New Zealand Paralympic Team
On track for Tokyo
In February 2020, Paula managed to visit Tokyo to see this year's Olympic and Paralympic facilities, getting back to New Zealand not long before the country went into lockdown.
She says the venues and village are well set up for disabled athletes. 
"When a nation signs up to host the Olympics, they must host the Paralympics as well and need to demonstrate that in the bid process."
Paula Tesoriero
"The facilities for the games are really tailored-made - they know the competitors are disabled and the venues need to be accessible for different types of impairments."
"In a way, being a Paralympics host forces countries to think about how accessible they are. The Beijing 2008 Paralympics represented a real drive for social inclusion in China, and Japan now has big goals around social inclusion too. 
"Haneda Airport in Tokyo was recently named the best airport in the world for accessiblity, and Japan has introduced accessibility legislation to increase the number of accessible rooms in hotels," Paula says. 
Keeping competitors safe
COVID has introduced an extra layer of complexity to travelling with this year's Paralympic hopefuls, says Paula.
"After the games were postponed last year, there have been periods of uncertainty about whether or not the games were going ahead at all this year. This has definitely created stress and anxiety for some athletes. Lockdown changed how they could train too," says Paula. 
Health, safety and wellbeing are a significant focus of Paula's role as Chef de Mission. 
"For me, that's both keeping everyone safe and making sure our team acts responsibly around COVID and doesn't expose anyone to risk."
"Once we get to Tokyo, we'll be tested daily for COVID and doing things like wearing masks, using hand sanitiser and social distancing. We're also restricted to where we can go within the village and the venues, and we're also not able to go out into Tokyo or travel in Japan."
"The overlay here is that, as a Paralympic team, we have some different needs from an Olympic team. A bottle of hand sanitiser is no good if you don't have hands. If you don't have arms or use your arms in a different way, you need to think about getting masks on and off. And for team members in wheelchairs, they're going to be putting their hands on wheels that are constantly touching different surfaces. So that presents challenges for us to think through."
Paula says that public awareness of Para sport has boomed since she competed in 2008. 
"The media coverage really increased for the London 2012 and Rio 2016 Paralympic Games, which I think made Kiwis a lot more aware of the Games, and New Zealanders just love sport - they'll cheer their team on."
Paula Tesoriero
"And there has been significantly increased investment by Sport New Zealand and High Performance Sport New Zealand too, which has helped."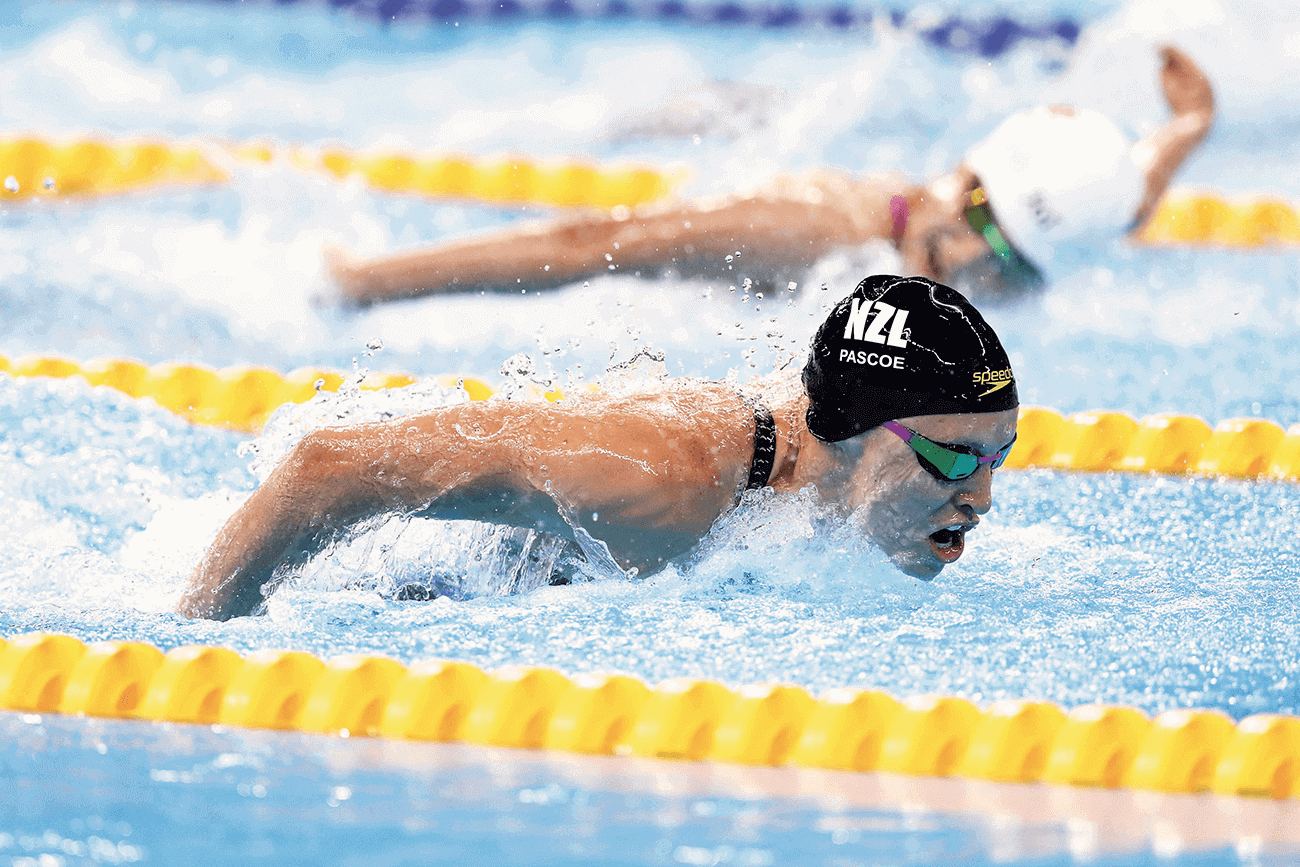 Paralympic athlete, Sophie Pascoe
Succeeding not despite but because of
Paula says that Para athletes bring immense tenacity to their sports.
"For any athlete, there's a huge amount of focus and mental energy that's required. The difference with Paralympic athletes is you can fatigue more easily, and in my case, I used to break prosthetic limbs. So there is frustration there, and you can feel quite defeated when things that are a bit out of your control like that happen.
"And speaking from my own experience, Paralympians are putting pressure on parts of the body where they're not necessarily distributing their load equally in a way that, by comparison, an Olympic athlete might. So levels of pain become a bit different, and that does require a strong focus to push through."
"I was often congratulated for my achievements despite disability, but actually my achievements have been because of it."
Paula Tesoriero
I'm speaking very generally here, but society can have low expectations of disabled people, and I think that starts in schools and through employers and so on. And ingrained in there, there's this idea that somehow you're superhuman if you've got this impairment and you managed to achieve this stuff. 
"In my case, I feel that it's precisely because of my impairment that I've achieved. By being a Paralympic athlete, those opportunities were exposed to me in a way that I never would have had. The entire way I think about the world and see the world is influence by disability. It is my number one identity.
"When people say, 'oh gosh, I don't see your disability' or 'you've achieved so much despite what you've been through', what it's really saying is we don't have that high hope or aspirations for disabled people. So that's what I'm trying to change."
Know someone who might enjoy this?