Books
Loop Tracks
By Sue Orr
Victoria University Press / RRP $35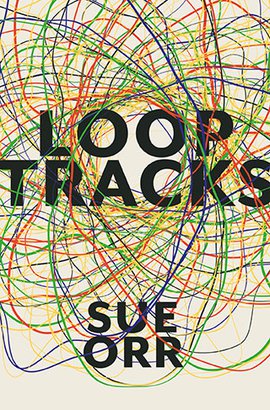 In 1978, 16-year-old Charlie boards a plane for the first time. She's heading to Australia for an abortion – not available in New Zealand at the time – on a ticket her parents paid for with borrowed money. But the plane sits delayed on the tarmac for hours. Decades later, Charlie is a primary school teacher living in Wellington with her 18-year-old grandson Tommy. When Tommy starts university and New Zealand enters level 4 lockdown, the effects of that delayed flight ripple through Charlie's neatly organised life. 
Loop Tracks deals with complex and political issues surprisingly gracefully. It discusses abortion, autism, addiction, intergenerational trauma and ageing, while somehow remaining a joyful read.
---
Mother of Invention: How Good Ideas Get Ignored In An Economy Built For Men
By Katrine Marçal
HarperCollins / RRP $37.99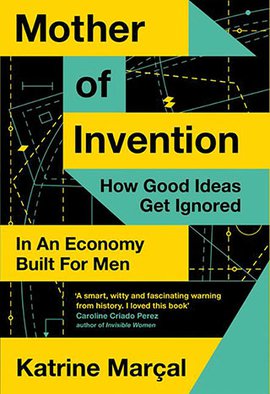 Katrine Marçal's first book, Who Cooked Adam Smith's Dinner?, revealed how women's unpaid and unseen labour has long enabled the work of great (male) minds. Mother of Invention follows similar themes, revealing how women's ideas have been dismissed and sidelined for centuries and explaining how this holds us all back. 
This intriguing read is full of stories of how sexism manifests in everyday ways and makes everybody worse off. Some examples are funny, many are bleak but all are eye-opening. 
Marçal believes that recognising both the needs and the ingenuity of women could hold the solutions for many of the crises we're facing today.
---
Sorrow And Bliss
By Meg Mason
HarperCollins / RRP $35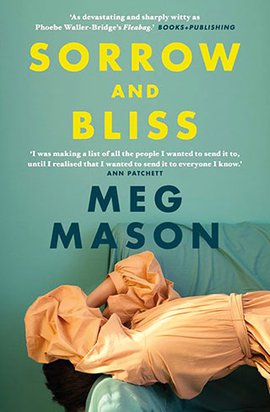 A runaway success since it was published in late 2020, Sorrow And Bliss is one of the rare occasions where a book lives up to its hype. Written by a Kiwi author currently living in Sydney, this novel tackles heavy topics of mental illness, motherhood and familial relationships with levity, sensitivity and humour. 
We follow the life of Martha, who has recently separated from her husband Patrick and is back living with her parents. She reflects on her life and how she got here, and her mental health is her main focus – something she has dealth with since childhood but never had correctly diagnosed. Heartbreaking and hilarious in equal parts, expect to laugh through your tears.


---
Films
New Zealand International Film Festival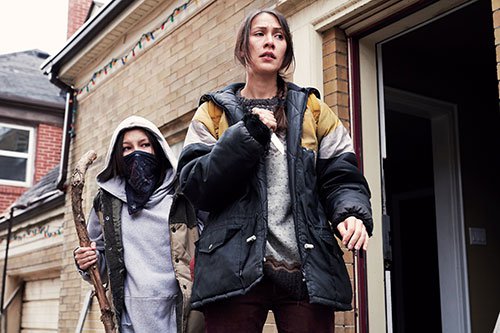 Film fans around the country are being treated to an impressive array of critically acclaimed cinematic offerings at this year's New Zealand International Film Festival. On now until December in 13 locations, the festival showcases films from underground homegrown hits to big-name international favourites. 
The programme includes the New Zealand premiere of indigenous dystopian drama Night Raiders (Brooklyn Letexier-Hart (Waseese) and Ella-Máijá Tailfeathers (Niska) pictured left in Night Raiders), which earned rave reviews at both the Berlin and Toronto Film Festivals. The Canadian-New Zealand co-production boasts Taika Waititi as executive producer and Chelsea Winstanley as a co-producer. 
Visit The New Zealand International Film Festival website for the full programme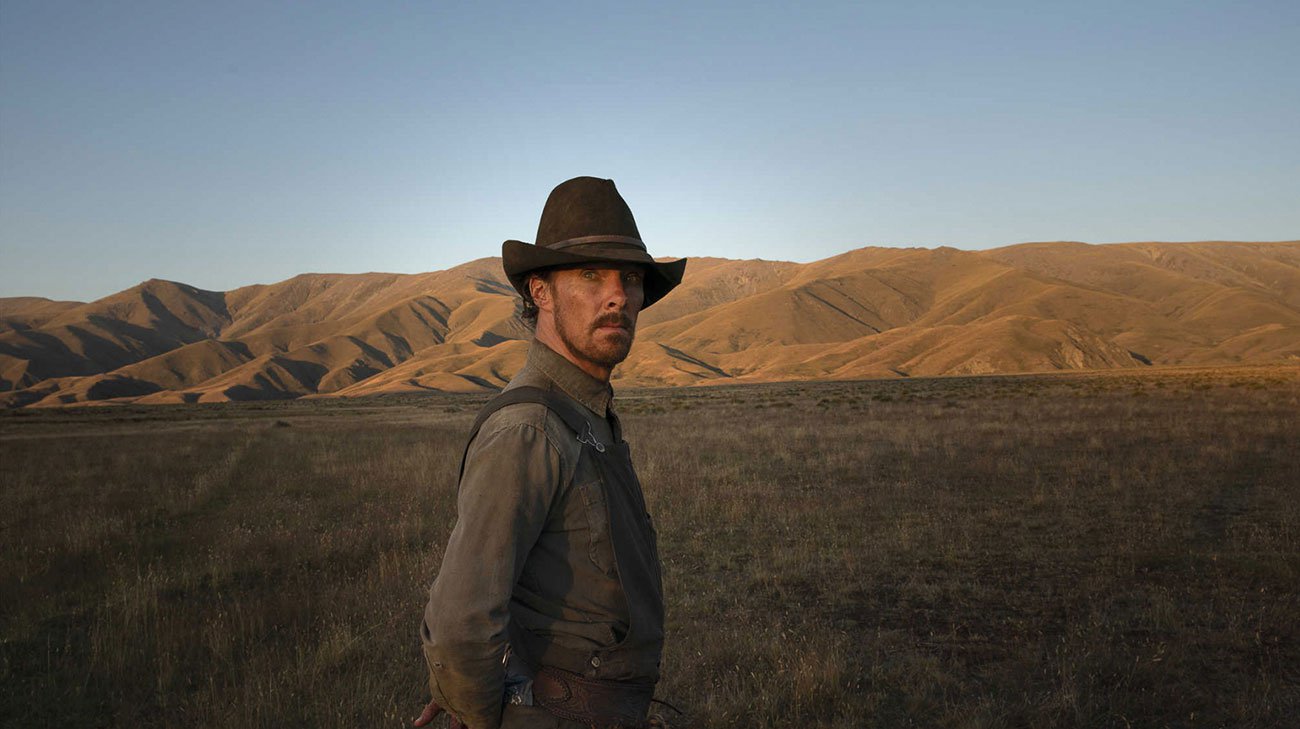 Above: Benedict Cumberbatch (Phil) in The Power of the Dog.

APP
Limit by Freedom
Chrome extension app

If you often find yourself checking Twitter or Facebook a dozen times a day, Limit could be the browser extension you've been looking for. 
This add-on lets you set custom daily time limits on websites of your choosing. You'll get a warning when you're approaching your limit and a green screen once you've hit the cap, forcing you to ration your distraction.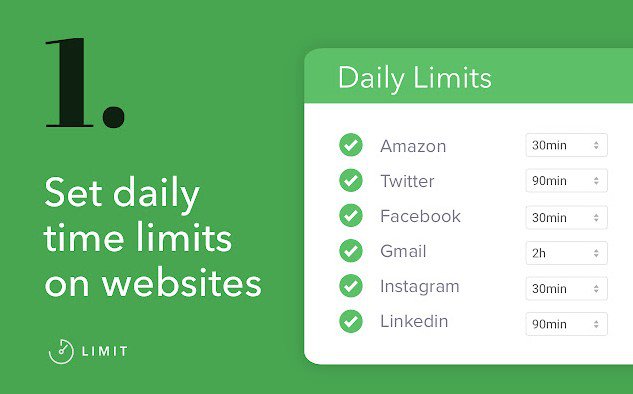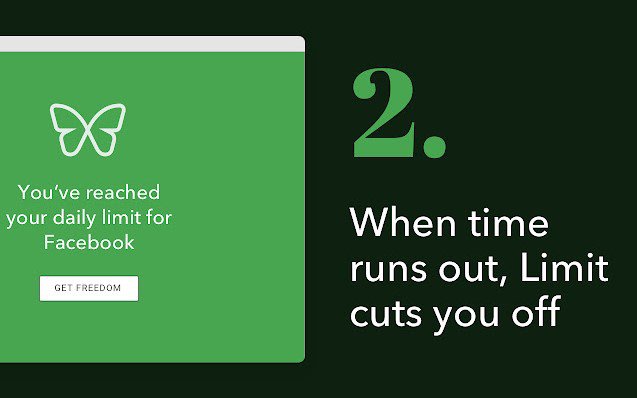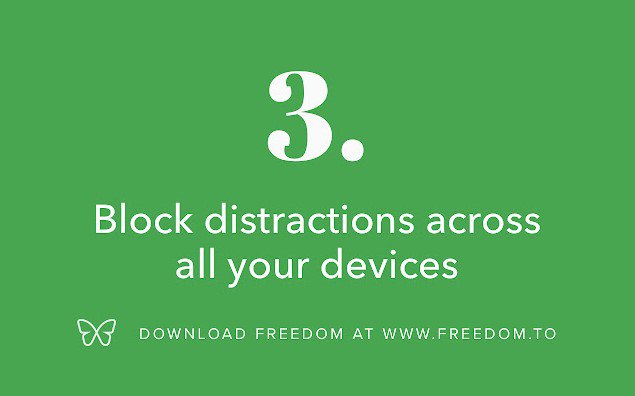 ---
Know someone who might enjoy this?