Book and podcast reviews by India Lopez

Books
Mantel Pieces
By Hilary Mantel
Fourth Estate / RRP $45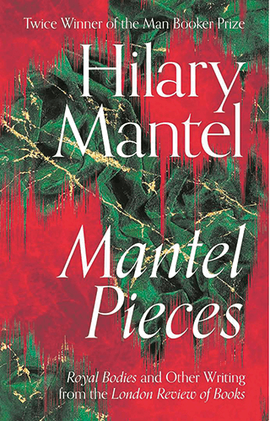 This collection of Hilary Mantel's contributions to the London Review of Books spans three decades. It's been released now to satisfy the hunger for more Mantel now her Wolf Hall trilogy is complete. 
To call these 'book reviews' is an understatement. They are complex, erudite essays, running to thousands of words.
Mantel's pet subject is history – French revolutionaries and Tudors, Christopher Marlowe and the Virgin Mary – but there's much more besides, including the 2013 lecture Royal Bodies, which caused outrage for its take on Kate Middleton.
As a reader, researcher and critic, Mantel is peerless. It's a thrill to witness her mind at work. 
---
Homeland Elegies
By Ayad Akhtar
Tinder Press / RRP $35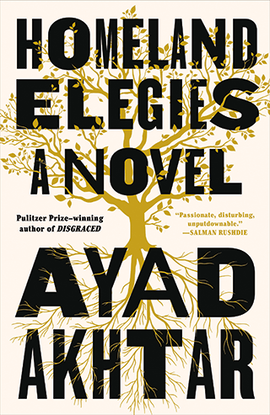 Although Homeland Elegies is officially a novel, it's narrator's biographical details (right down to his name) are identical to the author's own.
This makes for frustrating reading at first because you're desperate to know what's real. 
Was Akhtar's father really Donald Trump's doctor in the 1990's? Did Akhtar himself become a multi-millionaire after a mega-rich businessman took him under his wing? Did he befriend a dancer at a strip club and then discover she was his secret half-sister? 
But after a while, you realise it doesn't matter because the true heart of the book – Akhtar's slow, painful disillusionment with America, where he was born after his parents emigrated from Pakistan – is real and chronicled with wry humoured and unflinching honesty.
Of life after 9/11, he writes, "[I] felt persistently humiliated and under attack in the only country I'd ever known, a place that the more I understood, the less I felt I belonged." 
His portrait of America was a place fuelled by "racism and money worship" is so vivid that, by the end of the book, you feel the 2016 presidential victory of his father's maybe-patient was not just possible but inevitable. 
---
More Than a Woman
By Caitlin Moran
Ebury Press / RRP $35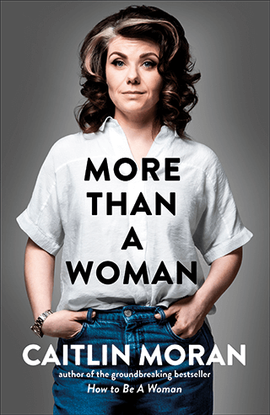 It's been 10 years since Caitlin Moran wrote How to Be a Woman, and now she's back with a rousing and hilarious manifesto about – specifically – middle-aged womanhood. 
The world is powered by the most invisible, mostly unpaid labour of middle-aged women, she says. We're caring for adolescent children and elderly parents, we're holding together households and entire communities, and we're doing it all with stiff backs and increasingly wobbly necks. 
Her answer to the "What about the men?" question is spot on. Her description of her daughter's eating disorder is heartbreaking. 
---

Podcasts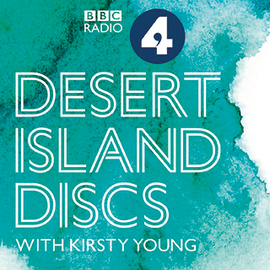 With archives spanning almost eight decades, BBC Radio's Desert Island Discs is arguably one of the most prestigious podcasts on offer.
Each week, a guest – or 'castaway' – tells their life story through a selection of eight songs they would take with them if they were marooned on a desert island, along with a book and a luxury item.
Launched in 1942, the first castaway was entertainer Vic Oliver, who recorded the radio show with host Roy Plomley in the BBC's bombed-out Maida Vale studios. Since then, more than 3,000 guests have featured.
Host Lauren Laverne takes the reins, speaking with the likes of Sir Cliff Richard, illustrator Helen Oxenbury and NATO Secretary-General Jens Stoltenberg.
Know someone who might enjoy this?