A charity operating out of the University of Canterbury is working to confront student mental health issues.
Lads Without Labels was founded in 2019 to help students deal with the mental health challenges that can come with studying and provide a space where conversations about mental health are encouraged and destigmatised. 
President Samuel Watkins, who is in his fourth year of a civil engineering degree, says, while university life has its upsides, it also comes with some unique struggles. 
"University of Canterbury has a strong club culture with over 260 clubs, but after a tragic event involving a student, we realised that not one of them was related to wellbeing. Lads Without Labels set out to change that."
While the group has specific programmes targeted at men, they aim to support the mental wellbeing of every student on campus.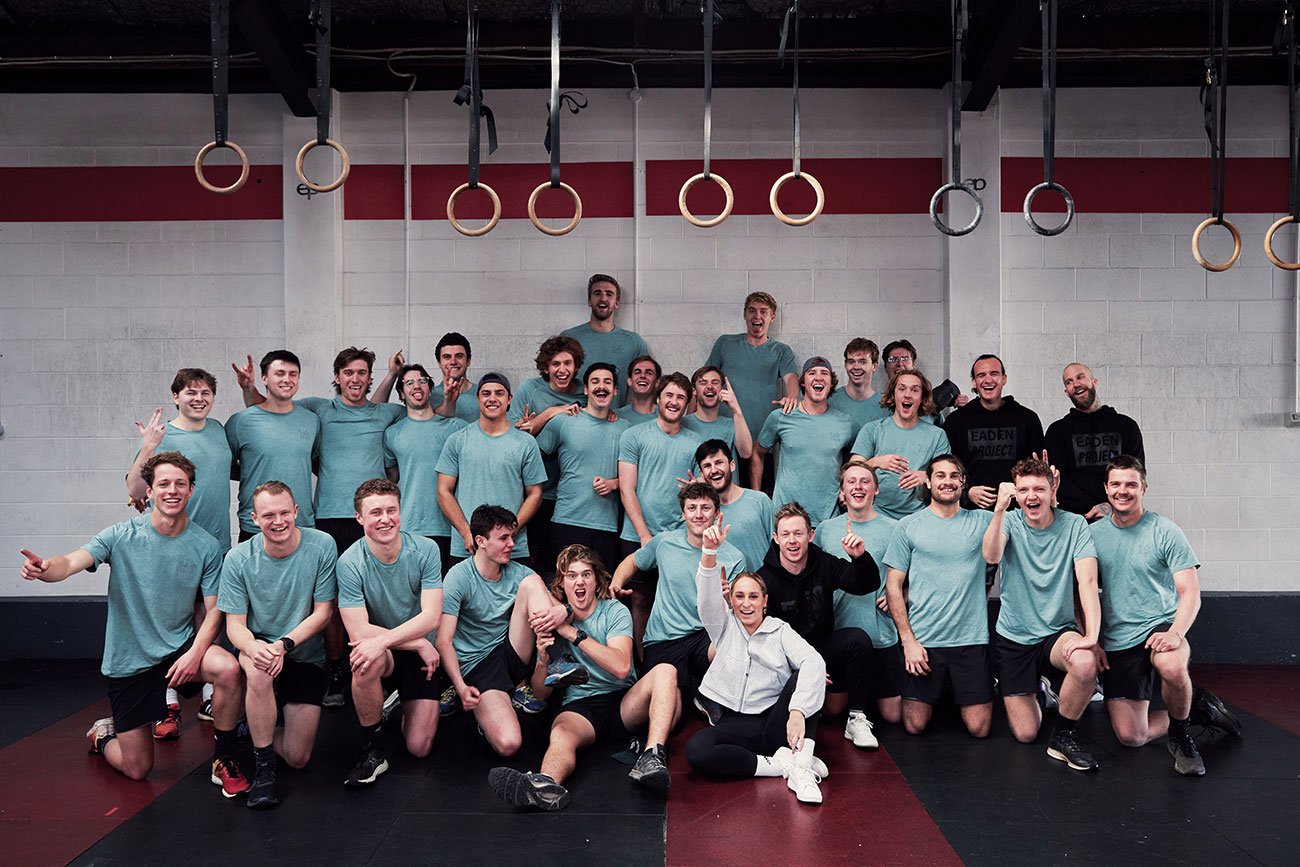 Lads without Labels runs a range of programmes focused on mental and physical wellbeing, including a conversation session every Wednesday, a running group aimed at building a sense of brotherhood and collaborations with artists to raise money for mental health charities in Christchurch.
Samuel grew up in Southland where he says mental heath and wellbeing issues were rarely talked about. 
"I probably fell victim to that stigma, and I still find it tough to talk about my own issues. But my time at Lads Without Labels has given me tools to express what I'm going through, and I want others to be able to achieve that too."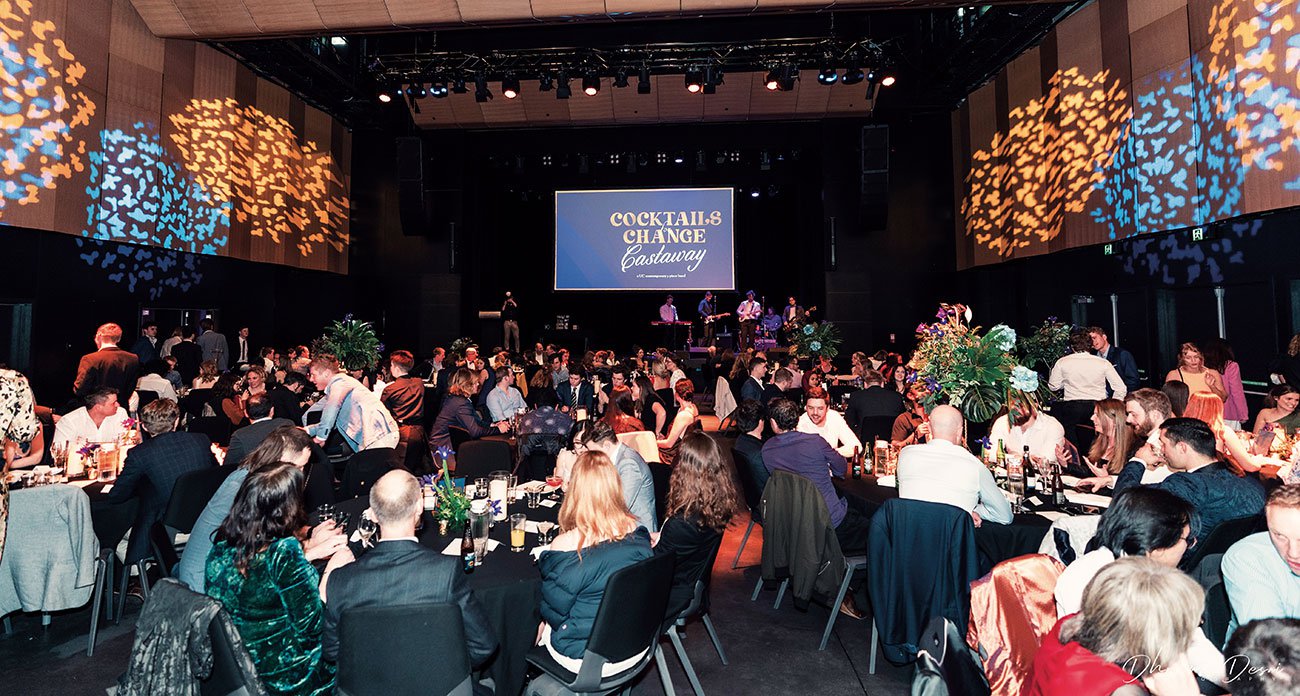 The charity also held its second Cocktails for Change event in August, where former All Blacks coach Sir Steve Hansen and writer and activist Jazz Thornton spoke about their experiences with mental health. 
The group has been exploring ways to offer more support. It's developing a peer support network, led by students for students, which it aims to launch in 2022. 
In my time as president, it's quite remarkable what we've been able to do, and that's because there's such a need for it.
Samuel Watkins, President of Lads Without Labels
"People want us there and want us to do more – it seems to be never ending – so we need to grow significantly. 
"We look forward to building our team for 2022. Lads Without Labels has an incredibly promising future and will be able to address even more problems and help even more people in the years to come."
Know someone who might enjoy this?