MAS is proud to support the Social Impactor category at this year's Sustainable Business Network Awards.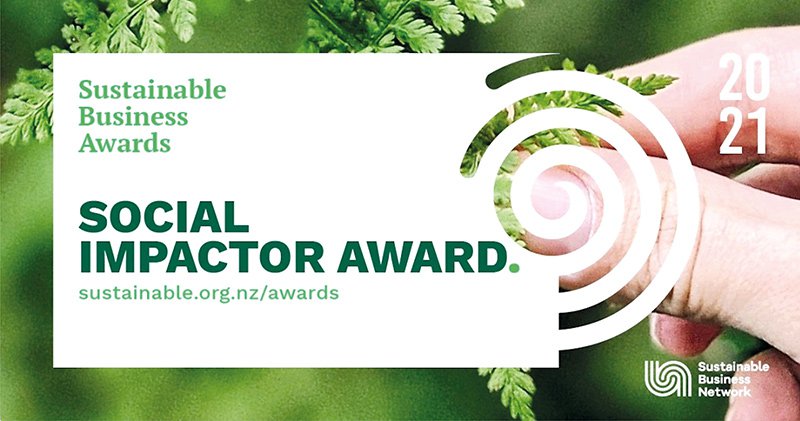 This category is for organisations that are dedicated to improving people's lives through their day-to-day business practices.
The finalists are:
> All Good
> All Heart NZ
> Aroha Funerals
> Auckland Permaculture Workshop
> AWWA
> Fair Food New Zealand
> Gap Filler
> HealthPost
> Isthmus Group
> Kaipātiki Project
> TROW Group
The winner will be announced at an awards night on 25 November. We wish all the finalists the best of luck.
Know someone who might enjoy this?