Along with MAS, another Aotearoa institution is celebrating its centenary in 2021.
The Alexander Turnbull Library is mandated to collect and reflect life in New Zealand with its items held forever.
For the past three years, the library has been celebrating its centenary. It has much to celebrate. First there was the 100th anniversary of Alexander Turnbull's bequest in 1918 of more than 60,000 rare books, paintings, drawings and artefacts from early life in Aotearoa and the Pacific. Then there was the anniversary of the Alexander Turnbull Library opening in 1920 after the items were catalogued and carefully stored to allow access for all New Zealanders.
And because of the disruptions caused by COVID-19 in 2020, the anniversary has been stretched out to 2021.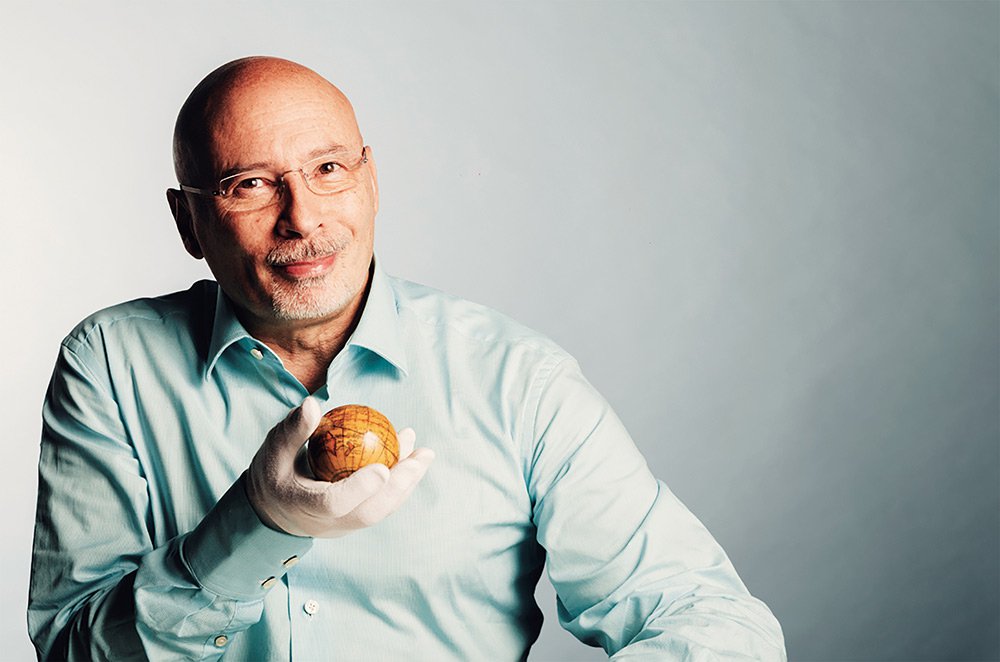 Chief Librarian Chris Szekely
I've taken to saying the Turnbull centenary is probably the longest centenary in the whole history of centenaries.
Chief Librarian Chris Szekely
Purpose for public good
The Alexander Turnbull Library Endowment Trust has been playing a leading role in the library's centenary celebrations. Established in 1934 to help financially support the library, the Trust invests donations and, from the resulting income, provides grants for research, exhibitions, preservation and other projects outside of core government- funded activities. Alexander Turnbull Library Endowment Trust Executive Director Paula MacLachlan says there's alignment between what the Alexander Turnbull Library does, how the Trust supports the library and MAS's way forward.
"MAS is going through a transition, and I think that's something that we're also wanting to do to become more and more relevant to future generations."
Chris says the concepts of public good and wellbeing also resonate.
"I firmly believe that libraries like the Alexander Turnbull Library, and indeed even local public libraries, especially community libraries, contribute to the wellbeing of the community.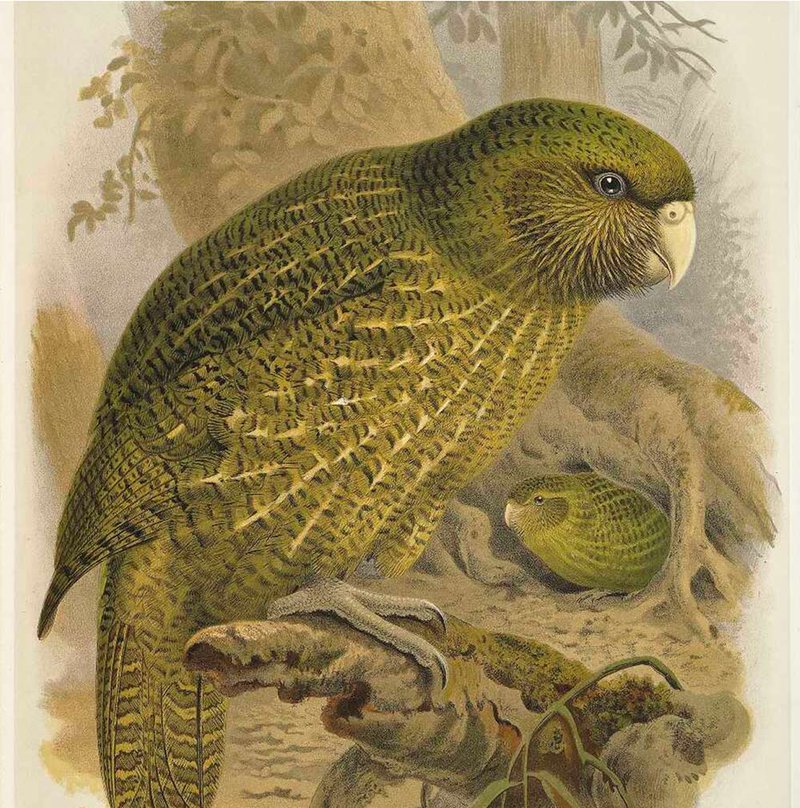 "With Turnbull's mandate around all things heritage, I strongly believe in this notion of having confidence in who you are and where you've been so that you're in a better place to move forward. So if we look at wellbeing with that lens, I think it is a very nice tie-in with the kaupapa of MAS."
Preservation for posterity
As the fastest-growing part of the National Library, every item added to the Turnbull collections is carefully considered for its enduring cultural value.
"When we accept something into the Turnbull collections, it's kept forever. Knowing that, we've got to be sure we're making the right choices," Chris says.
The focus is to collect in the area of New Zealand and Pacific studies, as well as rare books – an area mandated by the original bequest.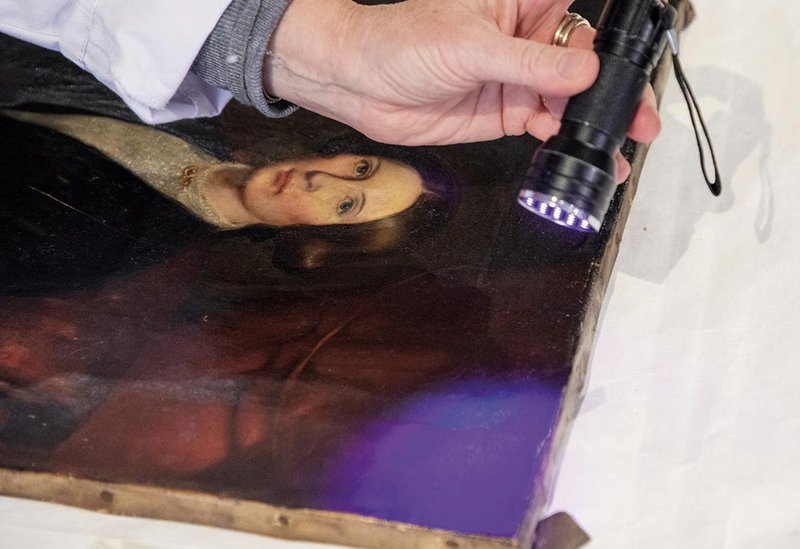 "Our collecting plan is about collecting materials that have got something to say or tell us about New Zealand. So that's why we have drawings, paintings, prints, maps, digital files as well as books, manuscripts and photographs. So with the exception of motion pictures, we are format agnostic," he says.
It also holds New Zealand's legal deposit. Two items of everything published in New Zealand go to the National Library one for preservation, the other available for public research via the Alexander Turnbull Library.
Reflecting Aotearoa
One of the biggest challenges is maintaining digital files as technology changes and old modes become obsolete.
"Old manuscripts and books are surprisingly durable as long as they're kept in the right conditions, but some of our more recent challenges that have come along relate to digital material," Chris says.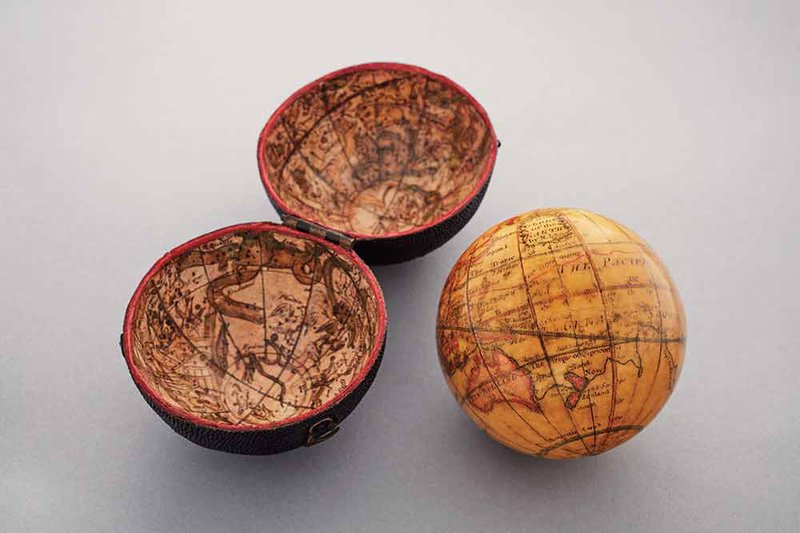 "So if we go back 30 years when people started to use computers as a way of communicating, people were using different sorts of disks, different sorts of operating systems, different computing hardware, most of which no longer exist.
"And applications will become outdated, sometimes as quick as tomorrow, in five years' time or in 20 years' time. So we have the ability that regardless of the technology, we can capture the digital content and continue to upgrade it so that it can be read."

With New Zealand's story now largely told digitally, this is more important than ever.
"We have the ability to do what I call a digital snapshot of the whole of the .nz domain. I also have a team that, all day every day, are on the internet searching for New Zealand content to harvest so that we can preserve it forever."
This includes websites, cartoons from news sites, and even memes shared on social media.
Celebrating the collections
The library's centenary celebrations have been based around highlighting the work of the library and the collections. A short documentary, two exhibitions, and a book have been produced to mark the occasion. The book, Te Kupenga, is released to the public this month and highlights items in the collections and the stories behind them.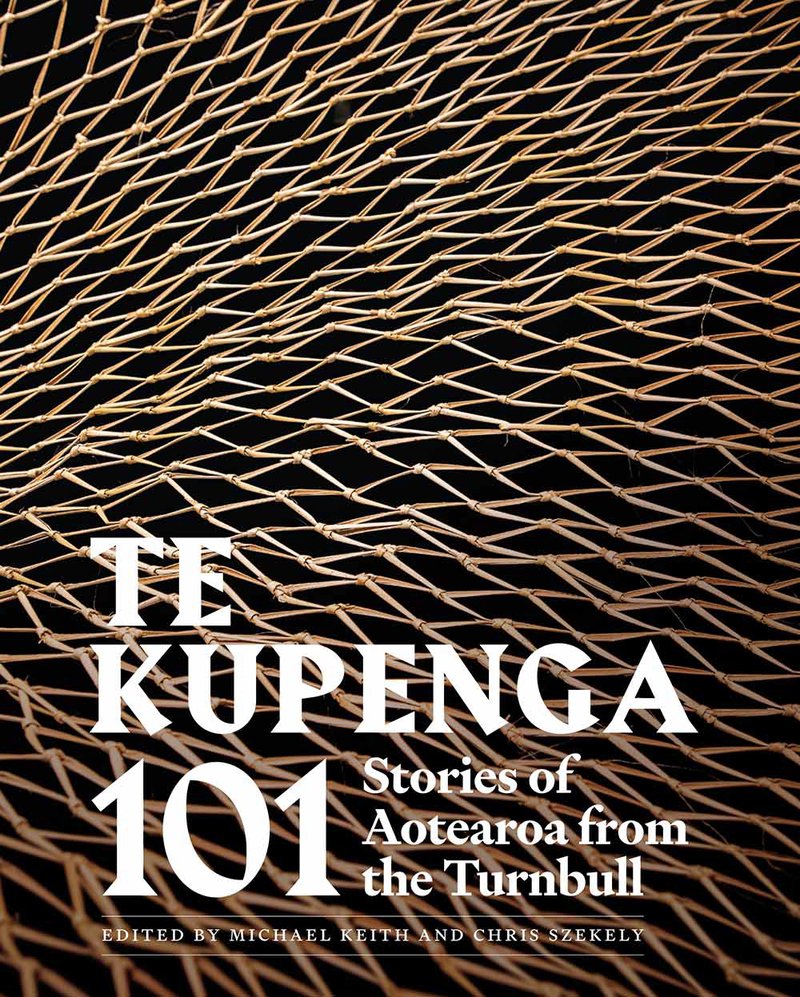 The Trust also launched a fundraising campaign to repair and clean oil paintings from the collections. This included crowdfunding for the remedial treatment of a framed painting of the White Terraces by Charles Blomfield.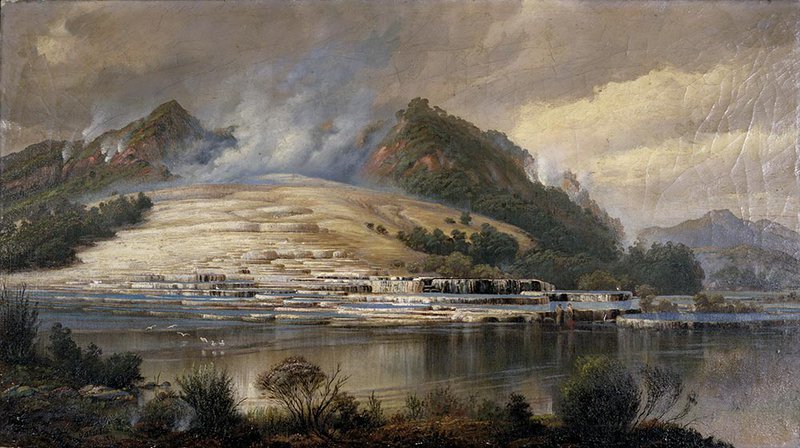 "Through the Trust, Te Kupenga is going out to every secondary school in the country to align to the new history curriculum that's being brought in next year. This is a way to be relevant to our future audience," says Paula.
Visit turnbulltrust.org.nz to find out more about the Trust's work, to donate, or to purchase Te Kupenga.