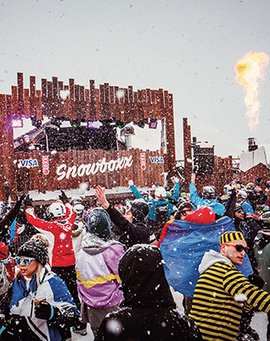 Hit the Slopes
Winter
Dust off your ski boots and get those season passes locked in: ski and snowboard season is upon us. Whether you'll be taking the kids down the more relaxed slopes, heading out on a heli skiing adventure or just enjoying the après ski fun, this year is likely to be a little quieter with fewer international visitors, so make the most of it. There are plenty of snow-adjacent festivals and events too – party at Snowboxx music festival, celebrate Winter Pride in Queenstown or watch the action at the Winter Games at Cardrona.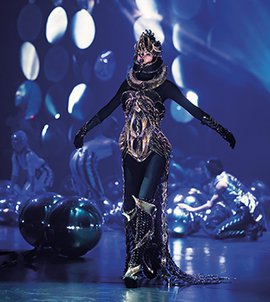 Explore Other Worlds
Part Cirque du Soleil, part Broadway play, and part avant garde fashion show, World of WearableArt (WOW) returns to Wellington this spring. WOW is New Zealand 'largest theatrical production and is a not to-be-missed event for 60,000 people each year. It's also a coveted competition for international designers working at the cutting edge of fashion, art, design and costume, alongside students and first time entrants.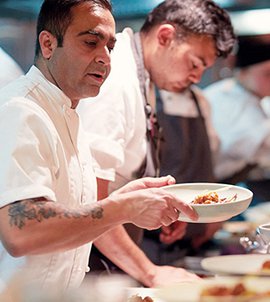 Cuisine and the City
August
Back for its 11th year, Auckland Restaurant Month is the perfect excuse to visit old favourites or check out Auckland's best new openings this August. This month-long celebration of Auckland's incredible dining scene features affordable lunch and dinner deals, as well as delicious culinary events and the Chef's Table series, where the city's food heroes recreate the dishes that have most inspired and excited them during their careers.
Know someone who might enjoy this?